Doral Academy Charter Elementary
2450 NW 97th Avenue • Miami, FL 33172
Office: (305) 597-9999 • Fax: (305) 591-2669
**We are currently working on a new and improved website for our school!**
Home of the Doral Dragons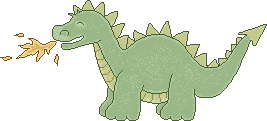 Monday, August 02, 2010 7:24:17 PM
Welcome to Doral Academy Elementary! Please feel free to explore our site by using the menu on the left. We hope you enjoy your visit and come back soon for updates!



All content is copyright © Doral Academy Charter Elementary School. All Rights Reserved.
Graphics used throughout website by:

Site Design By:
If you have any questions/comments about this website, please click on the logo above to send an email.
*Website last updated on: August 2, 2010*